IN PRINT
Think Again
Bonkers, barmy and sometimes unnerving and disarming,
Think Again
could have been titled, "[Almost] Everything You Know Is Wrong" and very nearly was.
As people of all ages use the Web and social media for information and communication more and more, there are real questions to be asked about the quality and accuracy of what we read. This book highlights many myths, misconceptions and downright untrue facts, some of which have hardened into beliefs and truths after many copy and pastes between websites and multiple repeatings by word of mouth or reprints in newspapers and magazines.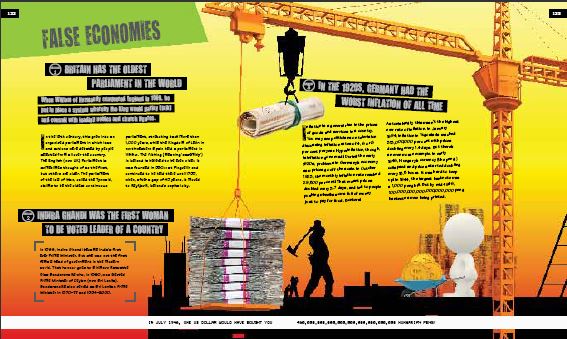 You wouldn't think there would be that many facts to attack, certainly for young readers but you'd be wrong!
Think Again!
is a 160 page, large format book, with more than 200 commonly-held facts examined and proven inaccurate.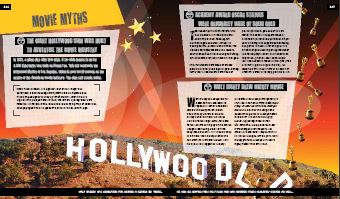 "This book is just plain fun. It's the kind of thing that will fascinate for hours on end, would be great on a long car trip, or could be made into a terrific board game. This is a party in a book. Everyone should own it. Everyone will enjoy it." - San Francisco Book Club
Think Again!
is available at
Amazon.com
and
Amazon.co.uk
and many other leading booksellers.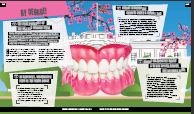 Take a look at some of the myths that have grown up around US President George Washington.