Journalism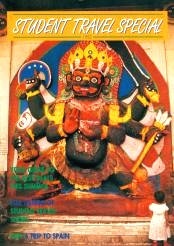 I have written hundreds of feature articles and many more smaller pieces on a frankly ridiculous variety of topics from Artificial Intelligence and AIDS awareness week to ZZ Top and Zamalek (an Egyptian football team). These have been for an equally wide variety of newspapers, magazines and other publications. Since moving to Manchester, long term relationships were forged with the following titles:
TNT Magazine – Weekly comedy columnist for four years, previewing and reviewing acts.
PC Ace – Over 70 in-depth explanatory guides to computers and associated technology as varied as biometrics, Bluetooth and black boxes (flight recorders).
Men's Health – A three year association with the magazine, producing a large range of comic sport and lifestyle features.
Trailfinders, National Student and SX Magazine – Travel writing features accompanied by photographs.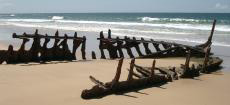 I have also written a number of top ten travel columns, light-hearted lifestyle pieces and housing and holiday advice columns which have been syndicated in national and regional newspapers and magazines.
So, if you're after a quirky leisure piece, a sports or travel guide or a photo feature on, for example, Luxor's ancient temples, Easter Island, Japan or Australia's unheralded Sunshine Coast, please contact me at: Journalism
Photography
I've been a keen photographer for over 20 years and have recently committed the switchover to digital SLR photography using Nikon bodies and lenses exclusively for optimum image quality. My photographs have been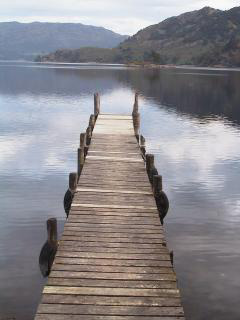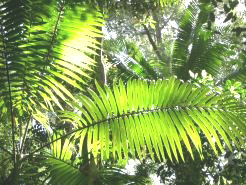 published in a number of magazines including Trailfinders and in books including The Usborne Atlas of World History, Inside Sport: Athletics and the Kingfisher Geography Encyclopedia.
I have a small library of 2,000 travel and ancient civilizations images on 35mm transparency as well as several terrabytes of high resolution digital images and have recently been commissioned to provide all of the photography for a new series of children's sports books to be published by Wayland later this year.